| | | |
| --- | --- | --- |
| 1st January | Monday | New Years Day |
| | | |
| --- | --- | --- |
| 2nd April | Monday | Easter Monday |
| | | |
| --- | --- | --- |
| 1st May | Tuesday | Labour Day |
| | | |
| --- | --- | --- |
| 8th May | Tuesday | 'V' Day (1945) |
| | | |
| --- | --- | --- |
| 10th May | Thursday | Ascension Day |
| | | |
| --- | --- | --- |
| 21st May | Monday | Whit Monday |
| | | |
| --- | --- | --- |
| 14th July | Saturday | Bastille Day |
| | | |
| --- | --- | --- |
| 15th August | Wednesday | Assumption Day |
| | | |
| --- | --- | --- |
| 1st November | Thursday | All Saints day |
| | | |
| --- | --- | --- |
| 11th November | Sunday | Armistice Day |
| | | |
| --- | --- | --- |
| 25th December | Tuesday | Christmas Day |
Did you know...
That French public holidays that fall on a Sunday are taken the following Monday.

The only actual statuary public holiday in France is 'Labour Day' on the first of May the rest are by various negotiated agreements.

That a 'pont' is when a public holiday falls on a Thursday and some people also take the Friday off thus 'bridging' the holiday with the weekend.

Your bins/trash will not be collected on public holidays but are normally uplifted the following day...this is a sure way to recognise the 'tourists' in the street!
FIND A VACATION RENTAL ACCOMMODATION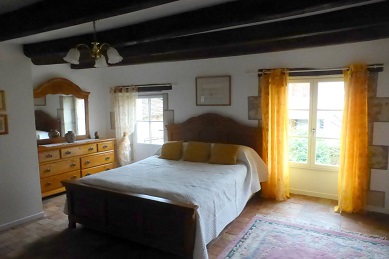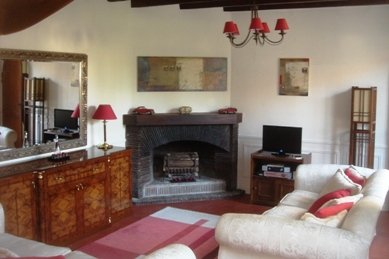 Searching for a hotel within the Loire Valley?
We have linked up with Europe's premier hotel site booking.com to ensure you get the best possible deal for your hotel within this lovely part of France. They offer very competitive prices over a wide range of hotels to suit all pockets. Their online booking system is backed-up with their 'best price guarantee'
for your hotel in the Loire Valley, France
Visiting Paris ? - check out: