Loire Valley from Austerlitz - Paris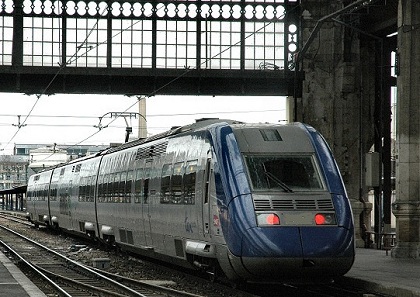 From Austerlitz you can get trains to destinations in the Loire Valley either as your final destination or to pick up your hire car for further exploration.
Journey times from Paris Austerlitz station.
Tours (Centre): 2hr 15min / 2hr 45min ***
Amboise: 2hrs / 2hrs 20min
Blois: 1hr 30 / 1 hr 55 min
Bourges: 1 hr 45 min / 2hr
Chateauroux: 2 hrs / 2hr 30 min
Onzain (for Chaumont)
Orléans: 1 hr 5min / 1hr 30min
Vierzon: 1hr 30min / 2hr 15min
Vendome: 2hr 15min
*** This train goes through Saint Pierre des Corps
You can pick up a standard commuter train from any of the above stations to other destinations within the Loire Valley, for example to get to Loches you would transfer to another train at Tours.
"Author: Jim Craig"