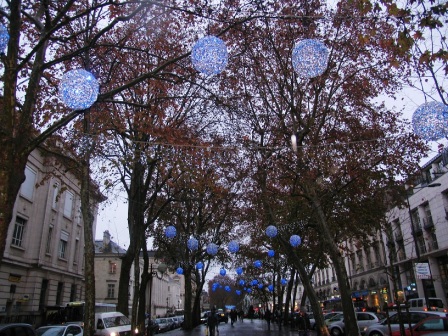 Christmas decorations in Tours
Christmas in the Loire Valley 2016
It's Christmas holiday time in France, which is a very special time as families prepare for the festivities, they are also enjoying the traditional Christmas markets that you'll find in many towns and villages of the Loire Valley. You can check with your local tourist office as to where you will find the one nearest to you.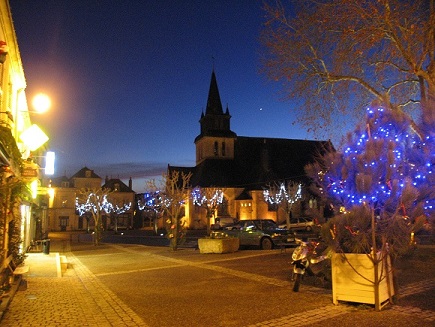 Christmas at Le Grand Pressigny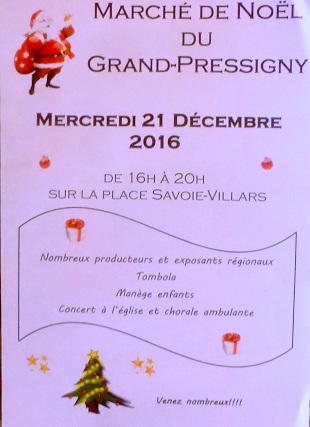 ---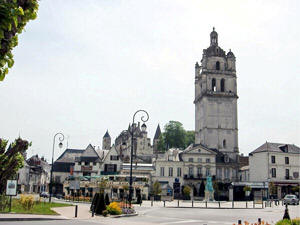 http://www.chateau-loches.fr/prog2016
---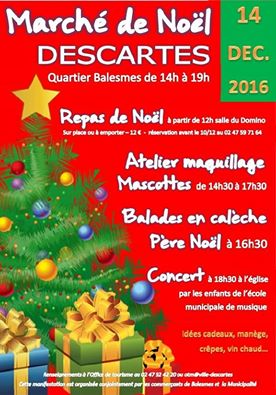 ---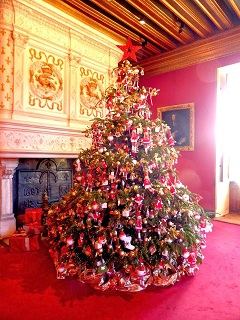 Christmas at chateau de Chenonceau check out previous visit here
Official website:
---
---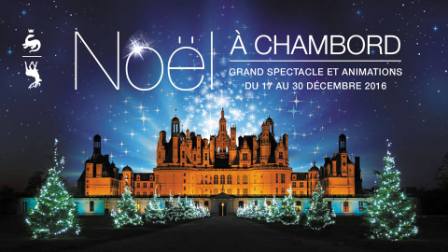 http://www.chambord.org/en/christmas-chambord/
---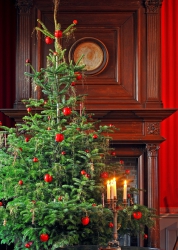 Christmas at chateau d'Amboise
"Christmas through the centuries"

From Saturday, December 03, 2016 to Sunday, January 08, 2017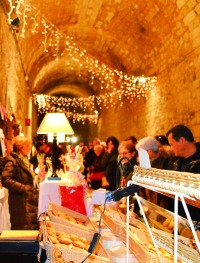 ---

Official website:
http://www.orleans.fr/depot-de-page/culture/marche-de-noel.htm
---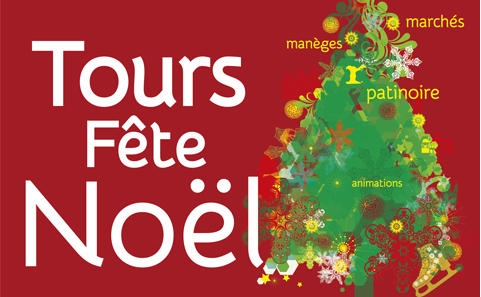 Du 25 novembre au 30 décembre
Boulevard Heurteloup - Place de la Gare - Place Anatole France - Dans les quartiers
Tours' Christmas market is set up along Boulevard Heurteloup and within the square in front of the railway station. In the chalets you will find local products, craftwork, jewellery and other gift ideas.
http://loirevalleyexperiences.blogspot. Blogpost on a visit to the market
---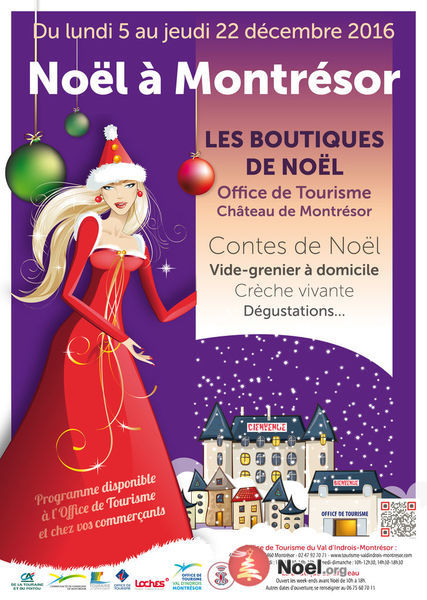 ---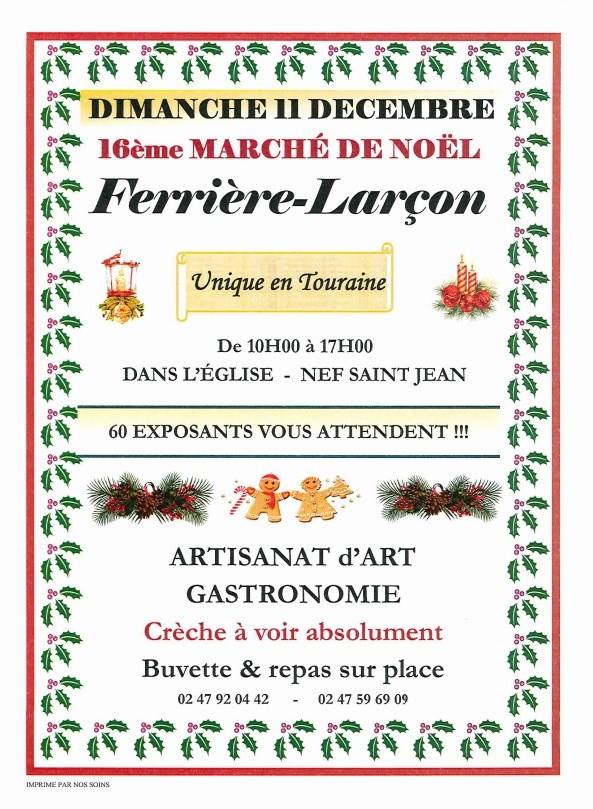 ---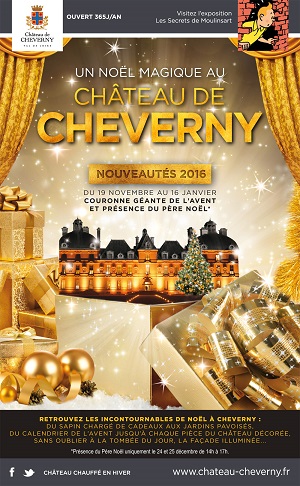 ---