Just landed:

You have just touched down and are about to enter France different language, different culture, a country where you will find many sources of misinformation (however well intentioned), here you will find the official way, the right way and the French way (last two being the same if you are French!) - but don't worry we are here to help and we know you'll enjoy the experience.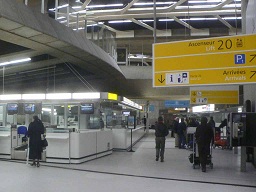 Although the airport is huge it there are good signs in French and English to help you negotiate your way through it. Passing through passport control and customs is consistent with most large international airports with the procedure taking anything from 15 minutes to 1 hour..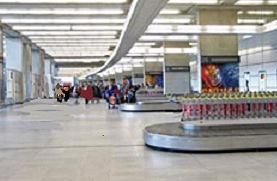 Again because of its size baggage reclamation can be unpredictable but should be a process that is completed in around 30 minutes at the carousel. Customs sometimes can be a pain but sometimes there are only random checks so walk confidently through to the general areas of the airport.
For onward travel to the Loire Valley from Charles de Gaulle
click on links below:
External links:
Charles de Gaulle Airport on About-Paris.com
Official website of CDG airport
Charles_de_Gaulle_Airport on wikipedia
Information and photographs courtesy of About Paris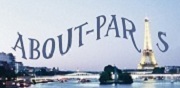 "Author: Jim Craig"