Chateau de Beauregard

Chateau de Beauregard in Loir-et-Cher will not be many people's first choice of Loire Valley chateaux to visit and it actually took us some time to check it out ourselves. It can be found 3 miles southeast of Blois and within striking distance of both Chateau de Chambord and Chateau de Cheverny.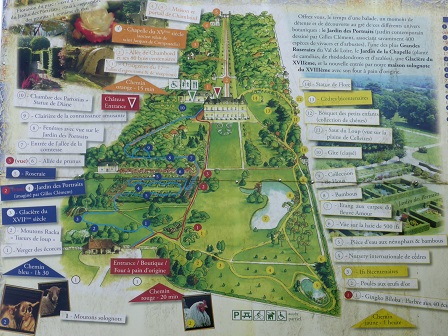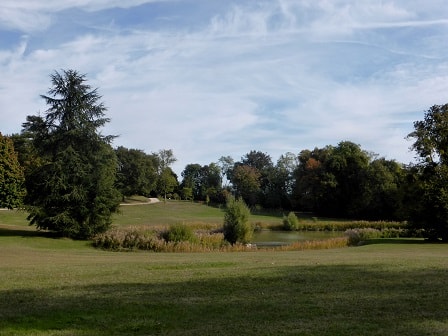 When you arrive at the chateau you are met with a large plan of the grounds which at first glance are impressive. The first thing to note is that you have a long walk from the entrance to the chateau itself, about 1km. There are a number of options which take you through different parts of the gardens. We visited in October so had the benefit of the Autumn colours.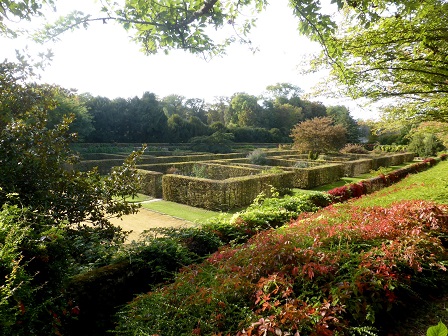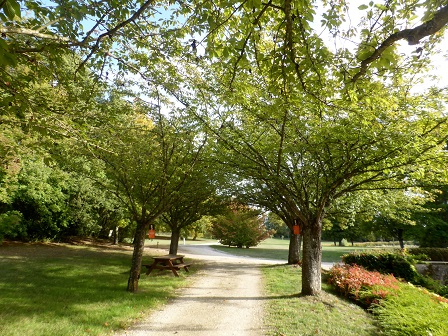 Once at the chateau you may be disappointed as you don't actually get to view much of the place. You are initially led into the kitchen, the only room you get to see on the ground floor.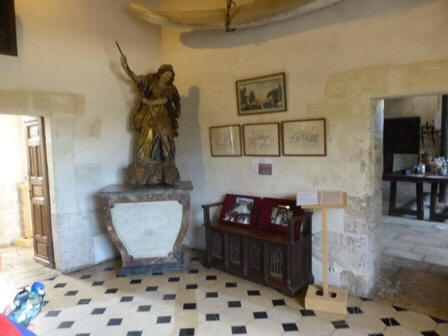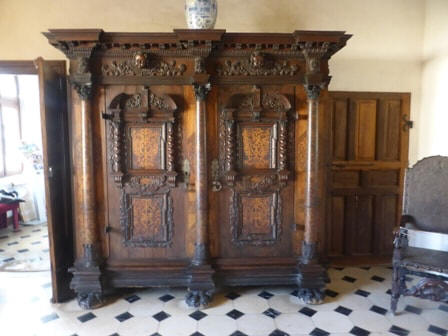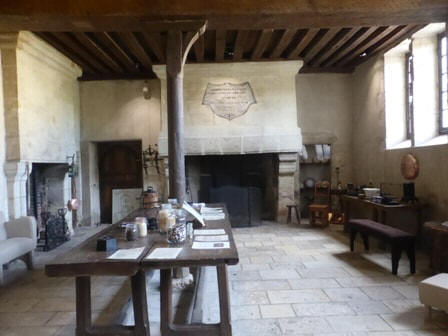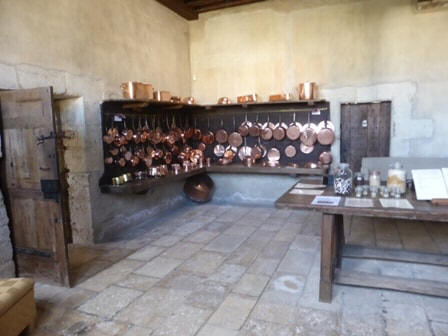 The main attraction at Beauregard is the 17th century portrait gallery "Galerie des Illustres" a 26-meter long Renaissance room with over 300 portraits of distinguished Frenchmen and Europeans. It is impressive as a collection but you can only look at so many portraits.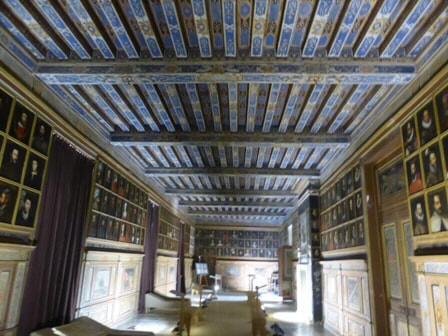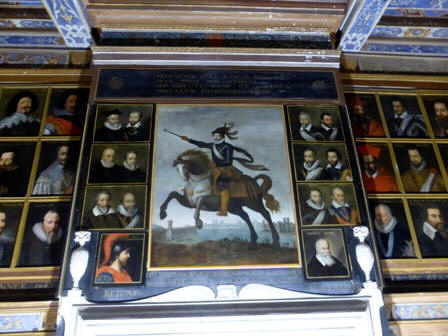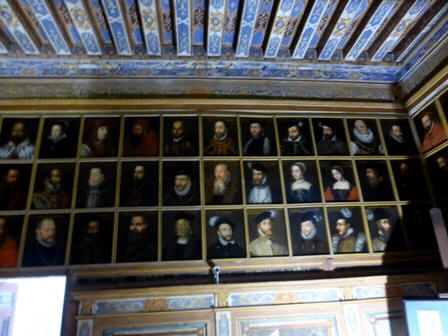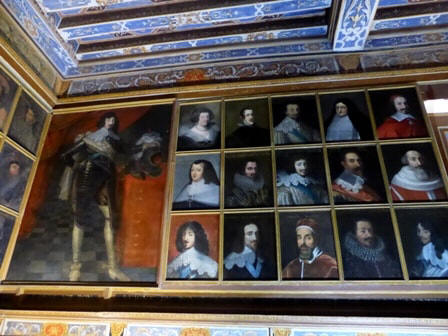 There is a second, smaller gallery that has a portrait exhibition of dogs owned by famous people (?).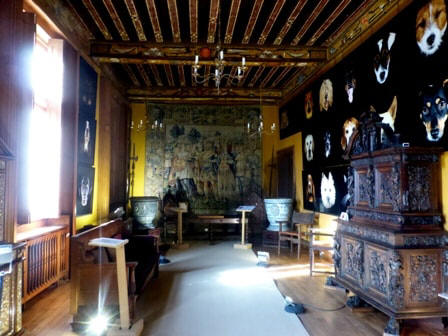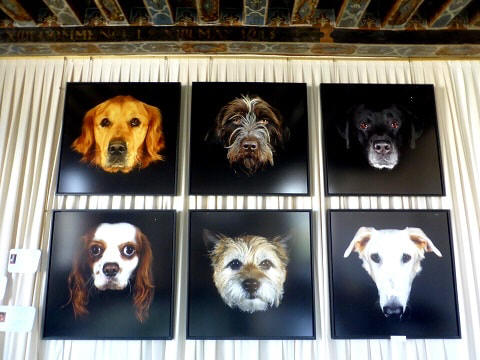 The only surviving original interior decoration from the 16th century is the 'Cabinet des Grelots' a study with its delicately sculpted ceiling.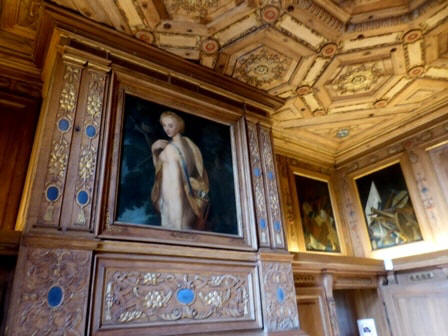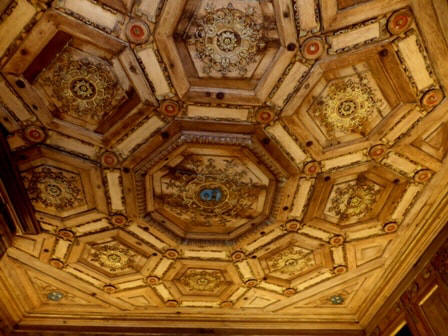 The rest of the chateau is somewhat disappointing and a little tired, I know it's a numbers game and keeping up a place this size can't be easy but when you compare the entrance fee,12.50€ when we visited, against 10.50€ for Chateau Villandry it has a difficult time competing.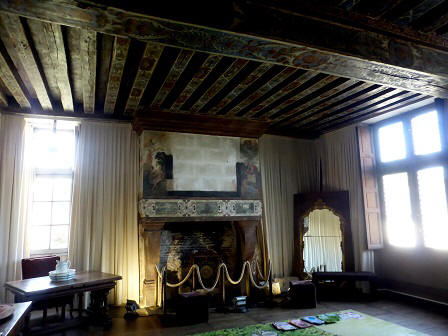 Back out in the grounds there is a portrait garden with fact sheets and questions hanging from the trees which is an interesting idea…bringing their best asset into the woods. We liked the maps of Europe which showed the changes of borders through the centuries.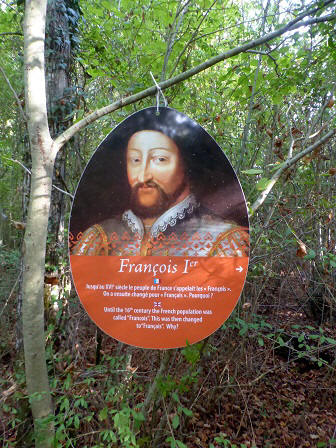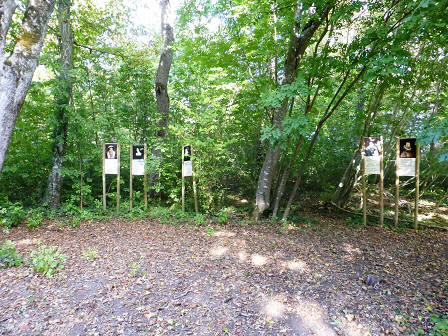 There is the ruins of a small medieval chapel in the grounds behind the chateau which was apparently used as a stop off point on the pilgrimage to Santiago de Compostela in Spain.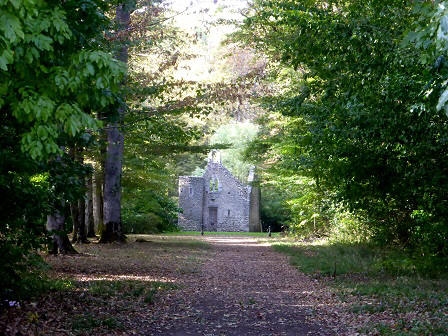 I did a separate blog post on the chapel here...
The park & ch

â

teau of Beauregard
reopens Saturday, April 1st 2017 at 10:30am