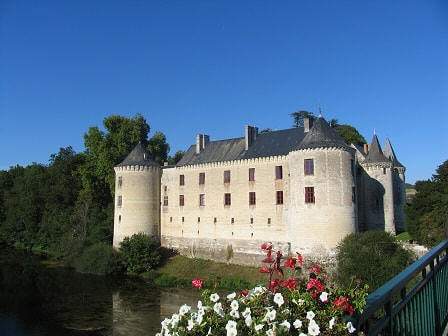 Chateau de La Guerche sits proudly on the banks of the river Creuse. Dating from the 15th century it stands as a formidable fortress as if guarding the bridge and the village that grew up around it.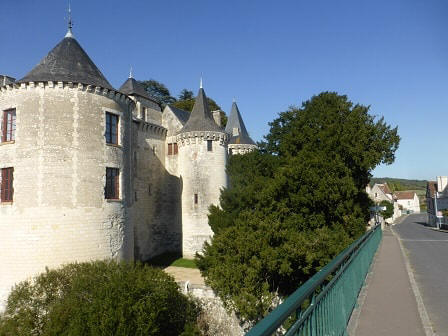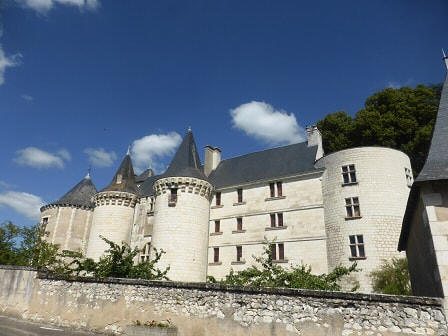 Like many of the chateaux of the Loire Valley it has had a turbulent history and its survival is due mainly to the ancestors of the current owners who decided to make it their permanent home and set about its restoration.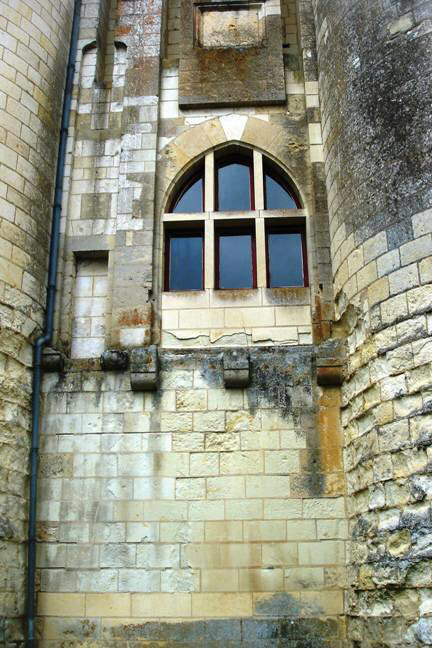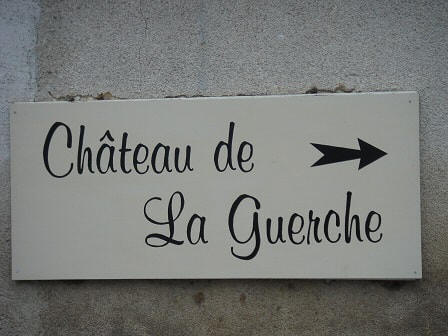 The original entrance to the chateau was via drawbridge between the two gate towers looking onto the road, you can still see evidence of it today...with a window fitted in its place. The new entrance is via the gates on 'place de la Mairie' and through the chateau's 'English garden'.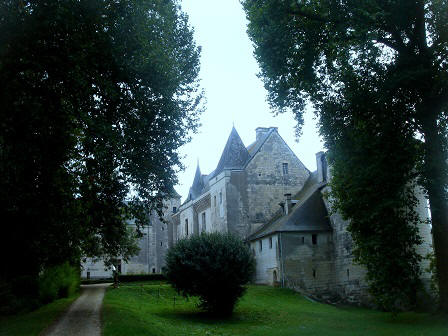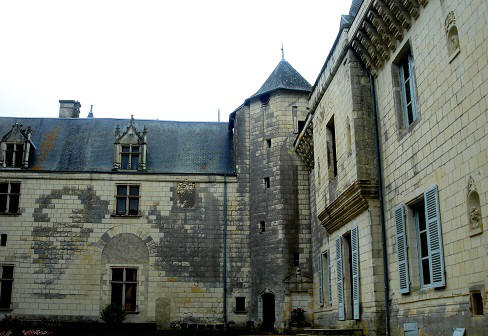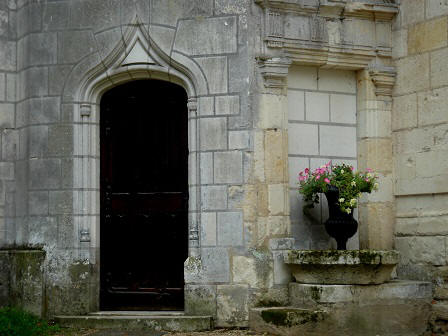 The entrance to the building itself (that which is open to the public) is via the louvered gate within the courtyard. You do not get to see a great deal of the interior as it is still a family home but if you take a tour with a guide it can be an interesting visit.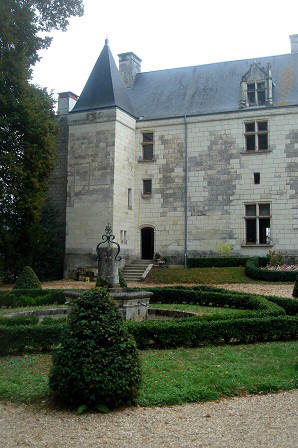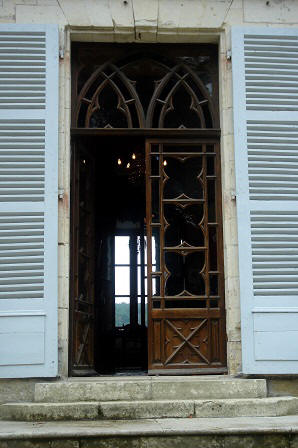 Chateau de La Guerche is open to the public
from 22 June to 20 September
Every day except Sunday morning from 10.00am until 1.00pm and 2.00pm until 7.00pm
Guided tour times:
10.00, 11.30, 2:30, 4.00, 6.00
Full price: 6 €
Reduced price: € 4
https://www.chateaudelaguerche.com/