Rivau was saved in the 17th century by Richelieu as his sister Françoise was married to Jean de Beauvau, lord of Rivau, it had remained in his family for nearly 250 years before being acquired by marquis Michel-Ange de Castellane, lord of Villandry, he stayed here with his family until 1796.
Like a lot of Loire chateaux however, it went into decline until it received a ten year restoration programme, starting in 1992, to return some of its historical splendour.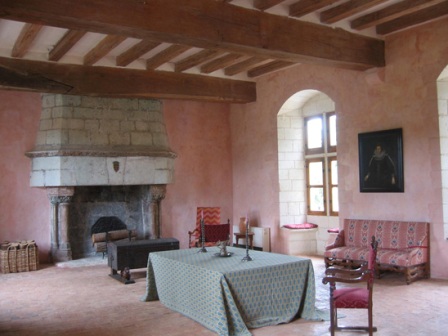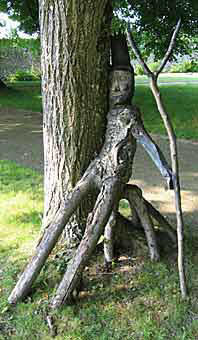 The gardens are now renowned for their light and airy "fairytale" feeling. Designed by the proprietor and modern art collector Patricia Laigneau as an historical recreation of Middle Ages gardens, you'll enjoy the contemporary art installations, including carvings and giant legs running through the trees!