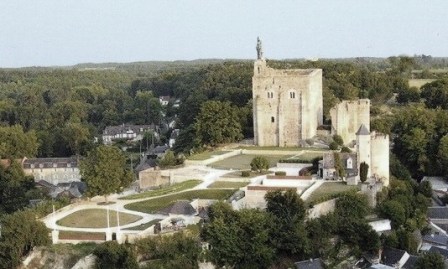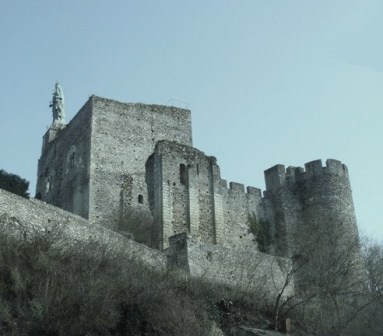 The dungeon at Montbazon just south of Tours is claimed to be what remains of the oldest castle in France. Built by our old friend, the prolific builder of fortifications, Folk Nerra Count of Anjou ( 970-1040 ) as one of his strategic defences against his arch enemies the counts of Blois.
We unfortunately chose too early in the season to visit inside but even just walking around the exterior gives you the feeling of times gone by.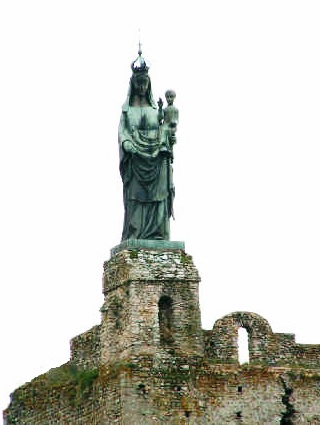 There is a huge statue of the Virgin Mary dominating the structure, somewhat out of place, added in 1866. It does however draw your eye!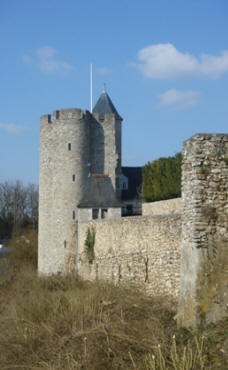 The restoration of the site is down to the extraordinary commitment of its current owners. You can read their story and see more detail of the castle and its opening times at their official website below: