The safari park at Haute Touche is reputed to have the world's most beautiful collection of wild deer which freely roam the forest with many other species. Within the reserve there are in fact 75 species of mammals and 31 species of bird. There is the option of discovering all the 1000 animals of either by car, bicycle or by foot, or any combination of these.
The vast size of the park, allows the animals to be presented in roomy enclosures (2 to 3 hectares). Their environment means that they can thrive in what to them is near natural conditions. You will be captivated by the site of African animals of the Savannah, Hyenas, Leopards, Antelopes and Giraffes, within 'the park of the world'. Here you will find animals of the five continents.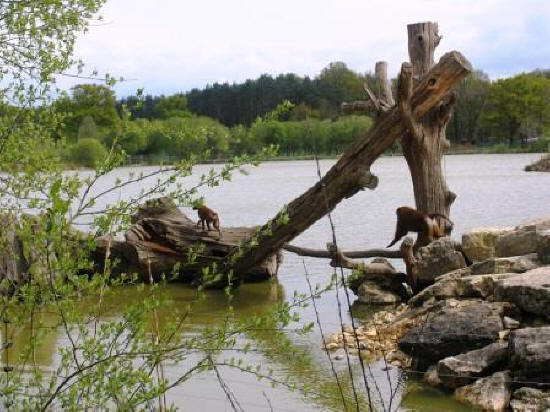 There is a very good 'monkey island' that will amuse the kids, young and old! The kids will love watching the many species of monkeys scamper across their walkways from their home to their island while only a few feet away.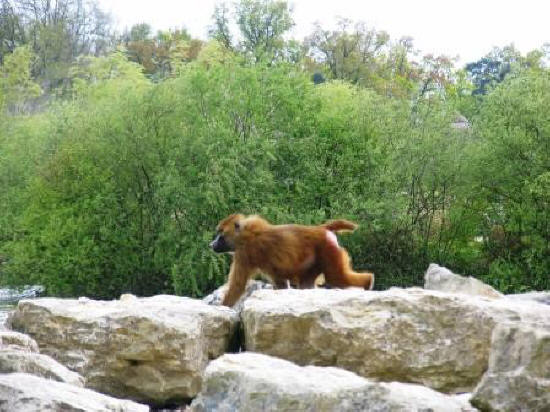 The park will provide a stress free day out for all the family and taking a picnic will add to the experience.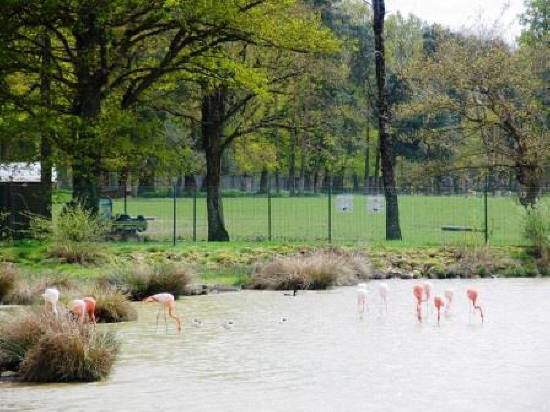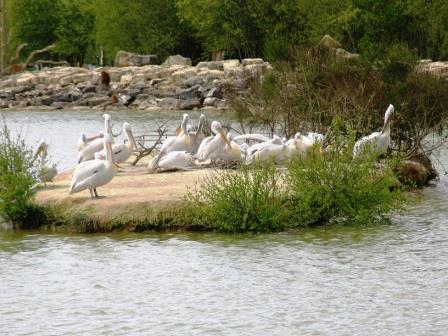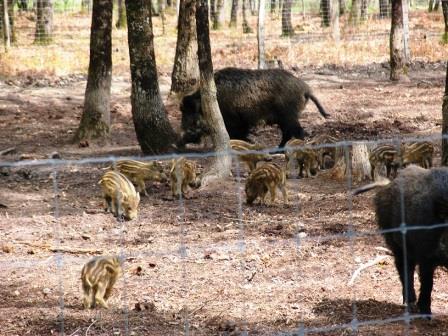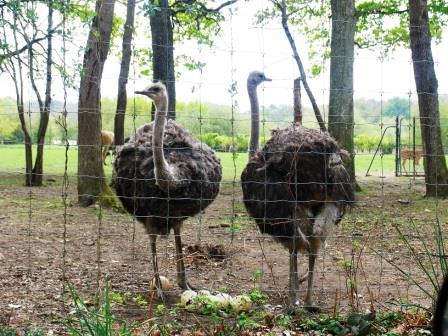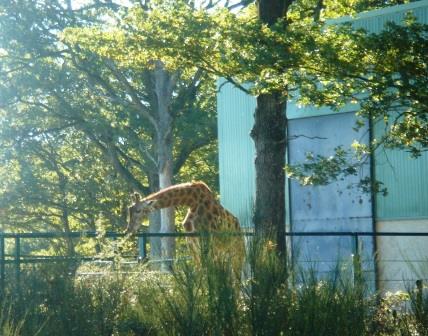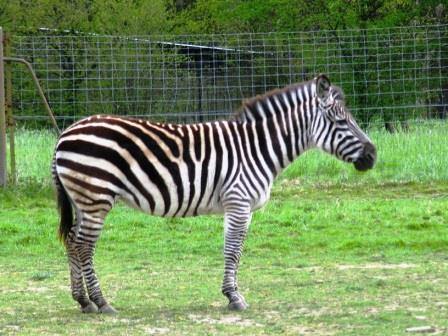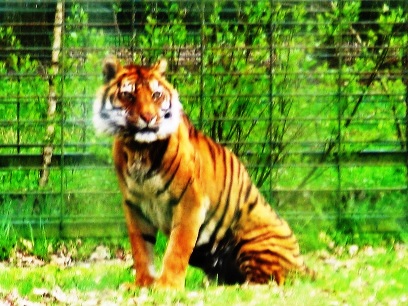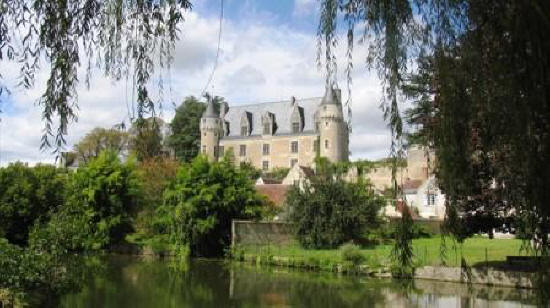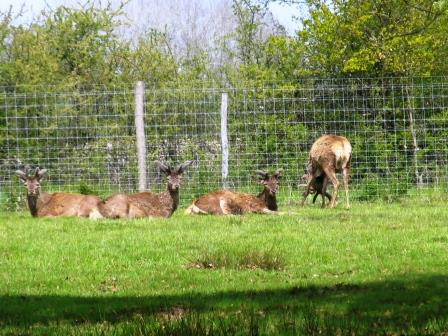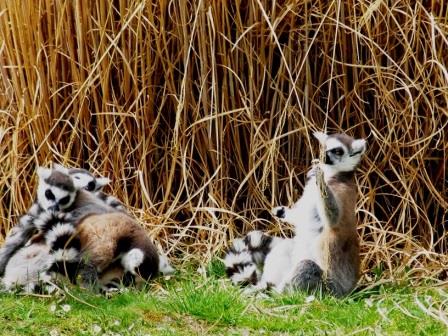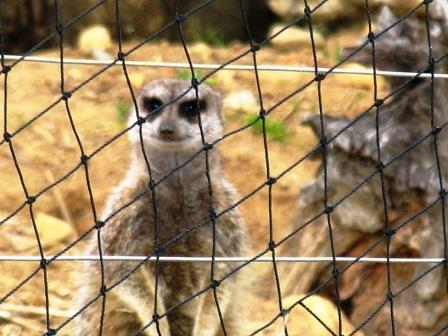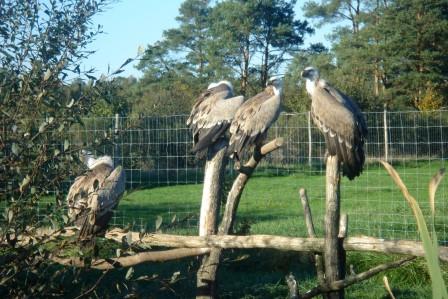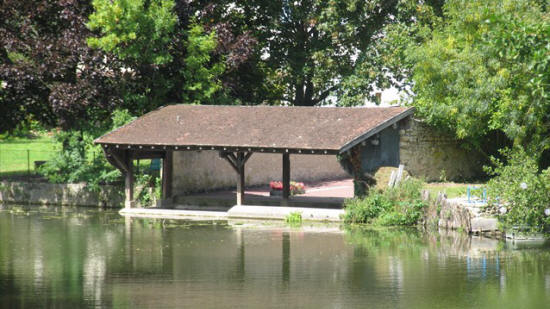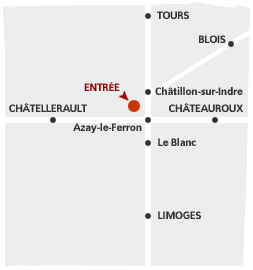 Location
At the edge of the Brenne, the reserve of la Haute Touche can be found 3km north of Azay-le-Ferron. Take the direction le Blanc on the D750 turning left on to the D725 Preuilly-sur-Claise continuing on to Azay-le-Ferron where you turn left on to the D975.The park is on your left-hand side just after leaving the village.
Tariffs
- Full fares: 8€ (adults)
Dates and opening hours
Everyday from April 6th to September 15th

The Park opens its doors at and closes at , the last time for entry is .