What's on in June in the Loire Valley, France
---
From the 24th of April to 4th of November 2018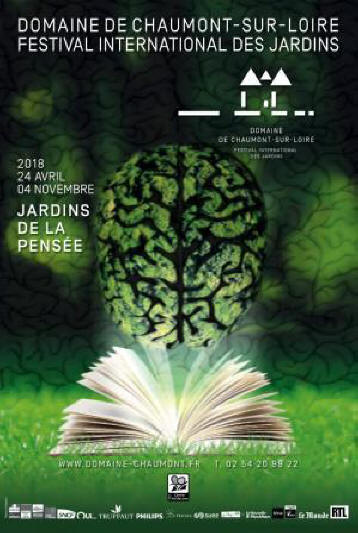 Chateau de Chaumont-sur-Loire
The 27th International Garden Festival on the theme of
"Gardens of thought"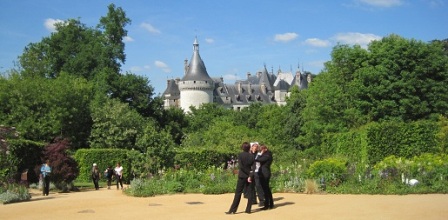 ---
---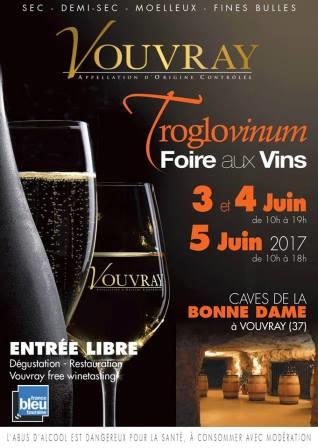 ---
---
Marché du Chineur - Loches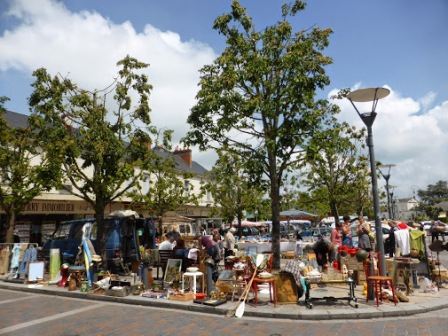 Sunday 4th June
---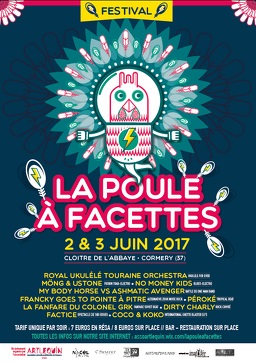 The 5th edition of the music festival La Poule A Facettes, on Friday 02 and Saturday 03 June in the cloister of the abbey at Cormery.
https://assoartlequin.wixsite.com/lapouleafacettes
---
---
3rd/4th June
---
In the 'Grange des Protestants' of Chateau du Chatelier, Le Chatelier (6km) near Le Grand Pressigny)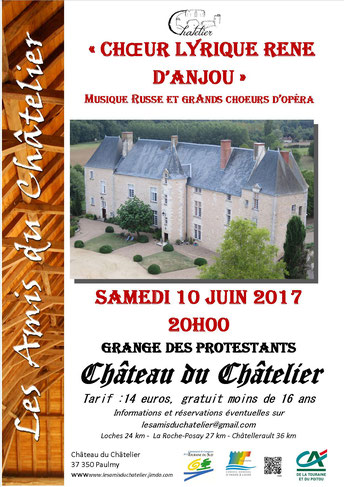 See programme
https://lesamisduchatelier.jimdo.com/saison-2017/
---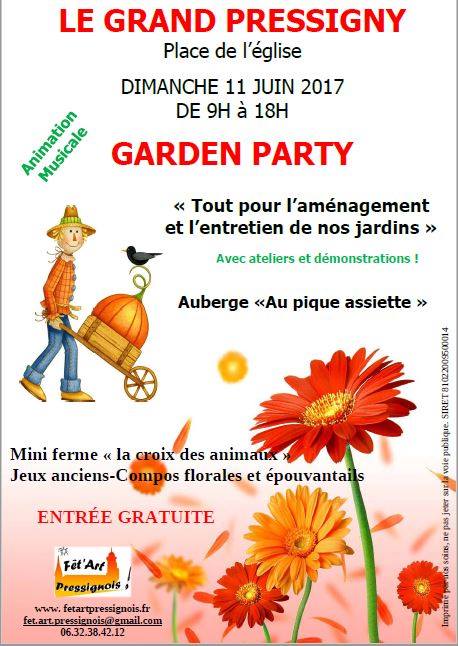 Pics from last year's event here
---

https://www.chateau-cheverny.fr/nos-evenements/agenda/item/7-jazzin-cheverny.html
---

The Music Festival De Sully & Du Loiret originated way back in 1973 as a musical event held within the delightful chateau of Sully-sur-Loire. It has now grown to become a 'departmental' (Loiret) event with classical and jazz concerts also being held in Orleans, Beaugency, Montargis, Olivet and Ferrières-en-Gâtinais.
You can see the full programme here:
---
The 7th edition of Picnic in the Vigneron Independent will be held from 3rd to 5th June 2017

The principle is simple, bring your picnic and your family, friends, and the winemaker welcomes you in its field in a space built for the occasion with tables, chairs and umbrella - share his knowledge, passion, history. the Val winemakers Loire await you in their field!
https://www.vinsvaldeloire.fr/SiteGP/FR
---
Loire Valley - what's on by month