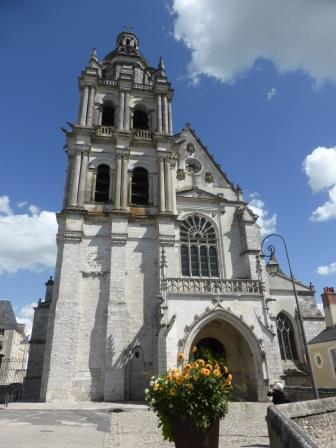 Due to its hilltop location, the 'Cathédrale Saint-Louis de Blois' can be seen from almost anywhere in and around the fine city of Blois. Unlike most great cathedrals it has only one tower, this is probably because it started of life as a church (collegiate church of Saint-Solenne) before being elevated to cathedral status in 1697 and dedicated to Saint Louis.This was after major reconstruction that was needed after a storm had destroyed much of the roof of the nave and many of the windows in 1678.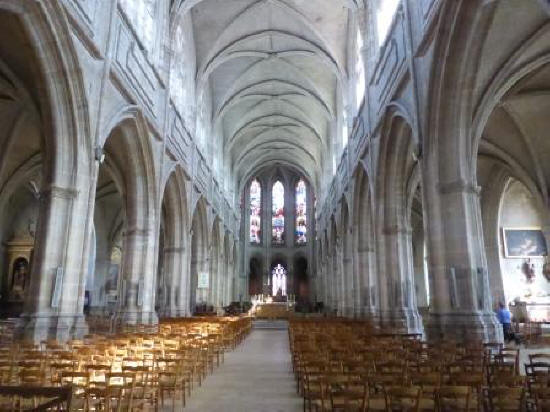 Inside might be considered rather stark compared to the interiors of Chartres and Tours but it is an impressive structure none the less.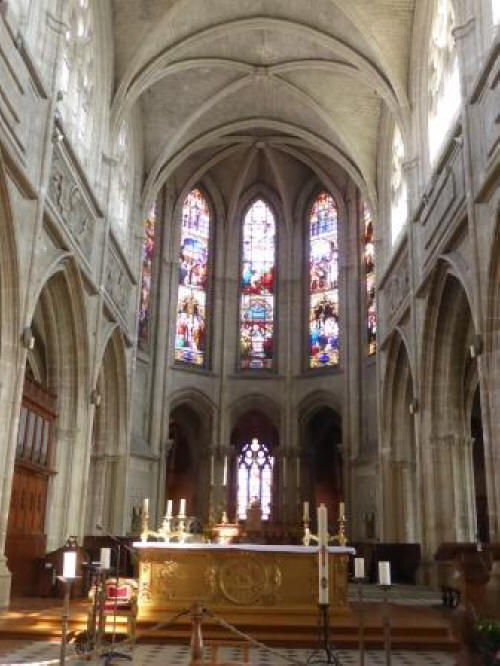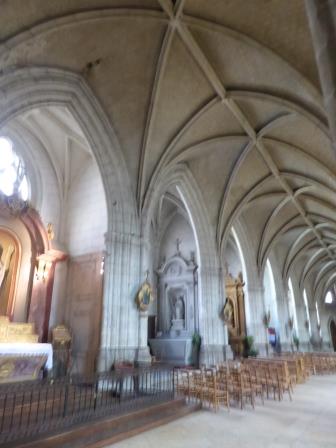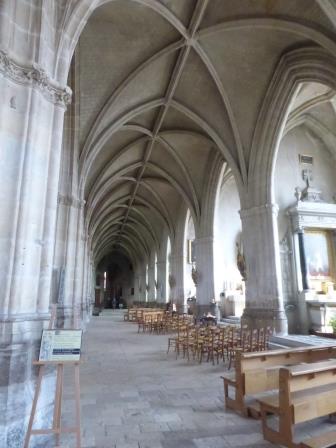 You will love the vaulted ceilings...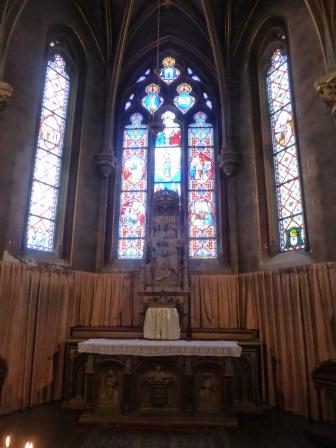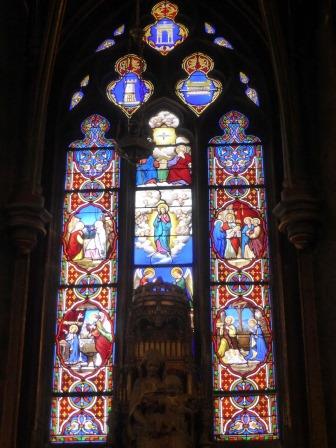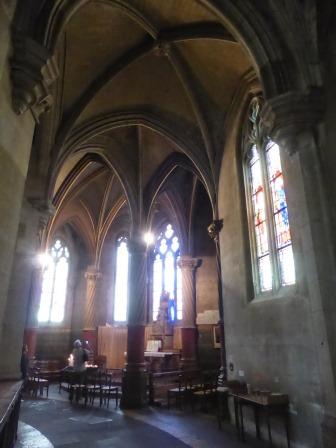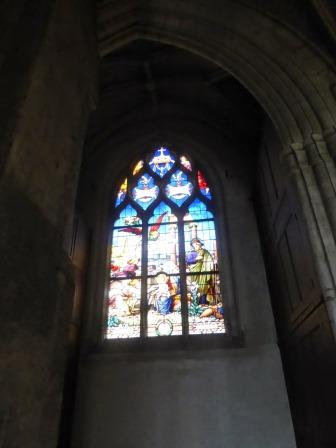 Bombing during World War II destroyed most of the windows of the cathedral but they have, over time, been expertly replaced or repaired.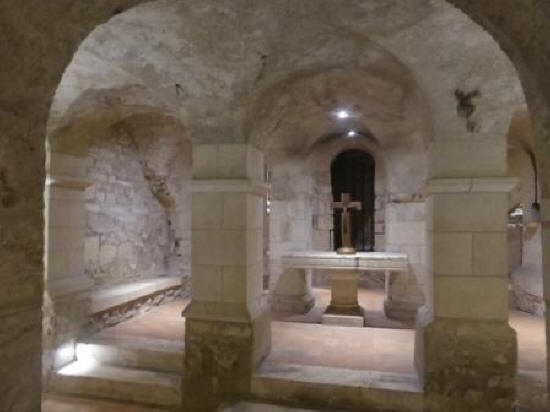 The crypt which holds the relics of Saint-Solenne is the only remaining part of a 12th century church that was on the site.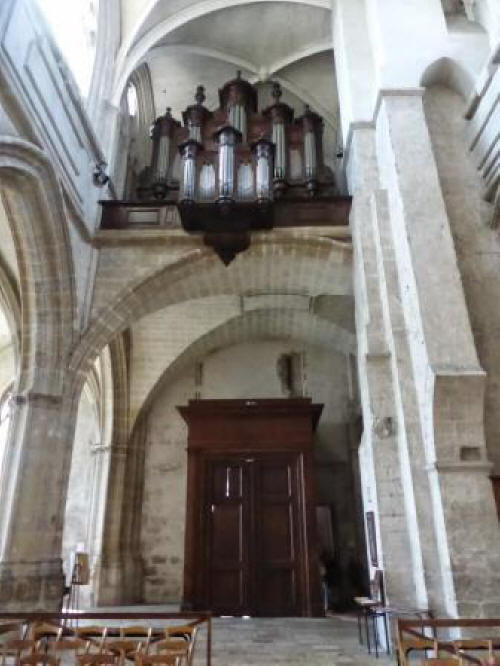 The church's organ was a gift from Louis XIV, presented just after the restoration work.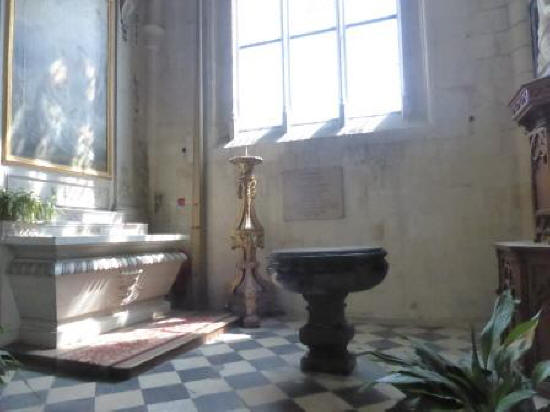 The cathedral's baptismal font.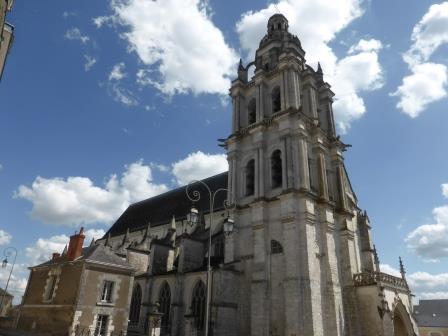 "Author: Jim Craig"