Loire Valley Castles - Bourdaisiere

The Château de la Bourdaisiere as seen through it gates does look inviting, set back as it is, in its well maintained gardens but the attraction is, according to their publicity, what is hidden from view in its walled garden. Here you will find over 630 varieties of tomatoes ( you never knew there were that many!) along side flower beds and other plants. On the day we visited (end of July 2010) we found them to be in need of some 'TLC' and really underwhelming ! There is also the 'Jardin de Dahlias' and where there is no denying the beauty of this collection, the setting - with a white wooden fence as a backdrop - does nothing to enhance your experience.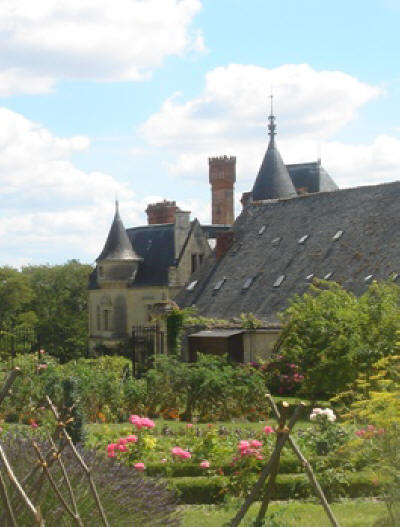 You will be further disappointed when you find out (we were only told after paying our 7 euro entrance fee )that you cannot visit the chateau as it is a private hotel !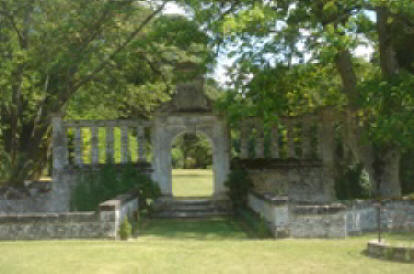 The stroll round the garden was pleasant enough and there is the gate allegedly designed by Leonardo de Vinci to see, but you wonder how close to the paying guests you are allowed to get!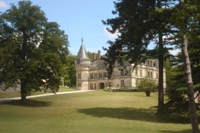 When you consider that you can visit the wonderful gardens of Chateau Villandry for 6 euros our advice would be to give this chateau a miss unless you have seen all the rest or you are the worlds biggest tomato fan!
The owners might consider the idea of offering free visits to their gardens with the opportunity to make the money they undoubtedly need for their maintenance from commercial enterprises housed in their annexes.
Directions and time to Bourdaisiere
"Author: Jim Craig"