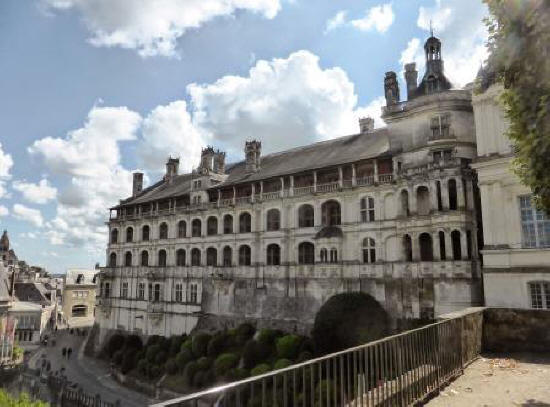 The Chateau of Blois is not only one of the most prestigious Renaissance monuments in France but also a brilliant illustration of the evolution of the French architecture from the Middle Ages to the 17th century. It has a great royal history from Louis XII who built the oldest part of the chateau to Francois I who added the renaissance wing with the unique open circular staircase.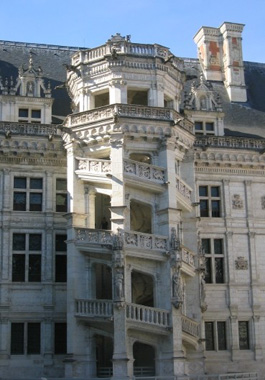 The medieval castle became a royal residence and the political capital of the kingdom under Louis XII. At the beginning of the 1500's, the king initiated a reconstruction of the castle and the creation of a renaissance garden. These were later lost with the formation of Avenue Victor Hugo.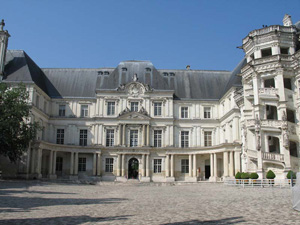 The Louis XII wing, of red brick and grey stone, forms the main entrance to the château, and features a statue of the mounted king above the entrance.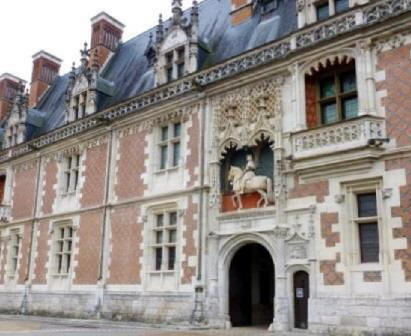 Inside the chateau has been returned to its former splendour with particular emphasis put on restoring the floor tiles to their original condition.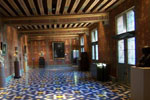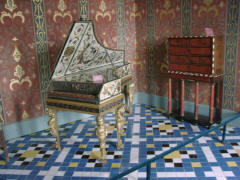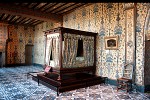 Quite overwhelming actually, not for your average semi!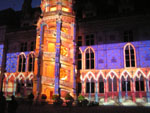 The chateau features its own 'son et lumière ' which is worth hanging around for - it takes place in the courtyard late on summer evenings. The usual melodramatic historical narrative, backed by a light show and classical music, is presented in English on Wednesdays.
Address: 6 Place du Château, 41000 Blois, France
Hours: 9:00 am – 12:30 pm, 1:30–5:30 pm
Tickets

Adults

Children 6-17 years old

Chateau

+Sound and Light show
+House of Magic

10.50€

16€
16€

5€

7€
7€