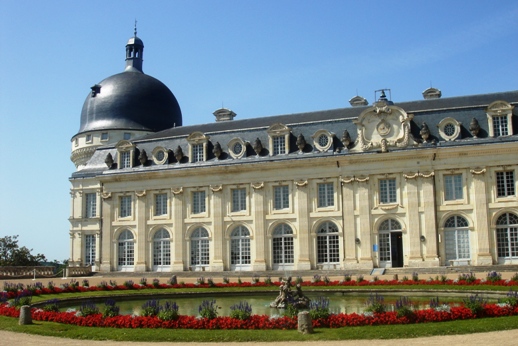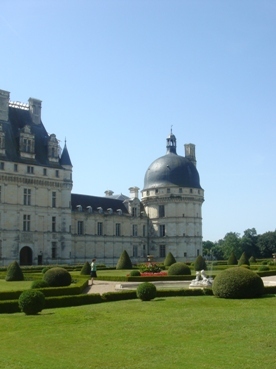 The Chateau at Valencay, built in 1540 by Jacuqes d'Estampes to show of his new found wealth (he married money!), is well worth a visit. Although geographically it is part of the province of Berry, its style bears heavy comparisons with the best of the Loire Valley Renaissance chateaux and as such it is normally included in many of the Chateaux tour packages.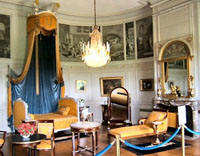 Inside the chateau is furnished with elaborately embroidered chairs, ornate tables,delicate chandeliers, fussy clocks, Chinese vases, with a touch of Egyptian style thrown in for good measure.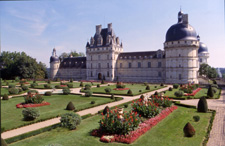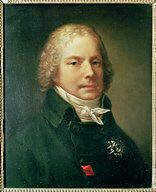 It is as it would have been for its most illustrious owner the Prince de Tallyrand, Napoleon's foreign minister, to do his lavish entertaining of his many guests and mistresses.
It has had a number of owners throughout the centuries, including a Scottish banker (John Law) but none so memorable as de Tallyrand, to whom there is a museum dedicated within the grounds.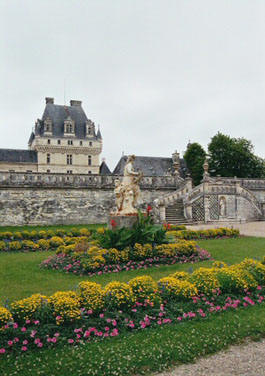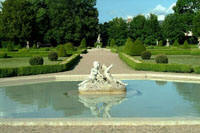 George Sand said of the gardens of the chateau that "No king has a more picturesque park" and they are indeed splendid.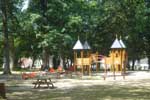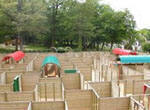 There is a child's play area and labyrinth, though the clues are in French, within the gardens.
In the near future, Valencay plans an 'Enchanted Forest' attraction with an exciting playground, huge swings and slides, strange plants and unusual animals.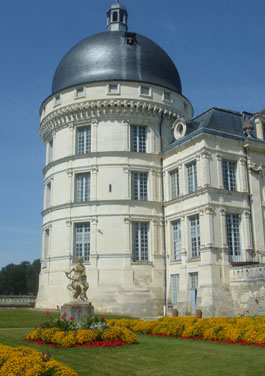 During World War II, Valençay was not occupied by German forces, since the then Duc de Valençay was also Prince of Sagan, a neutral principality in Eastern Europe. Thanks to this quirk of fortune the Château provided a refuge for some of the Louvre's priceless artworks, such as the Venus de Milo and the Winged Victory.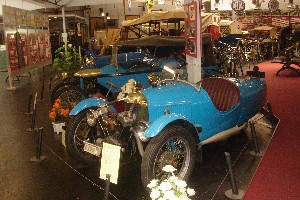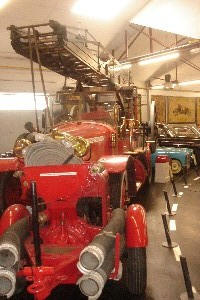 There is also a car museum, moved to it's new location a mile up the road from the main gates of the chateau, which includes a good selection of vehicles from the Ford model 'T' to a Formula One racing car. You will be through it before you know it but if you have made the effort to come and view the delightful chateau you may as well take the walk along the road--it may even distract the kids--though not for long.
During the year there are some 'costumed' re-enactments plus you can now join in by dressing jn period costume - if you are into that sort of thing!
www.chateau-valencay.fr/ Website of Chateau de Valencay.
www.berryvalencay Chateau de Valencay on region site.
Blogroll:
writings2.over-blog.com/l Blogpost on chateau Valencay.