Castles and Manor Houses around the world.
Loire Valley chateaux - but what exactly is a Chateau?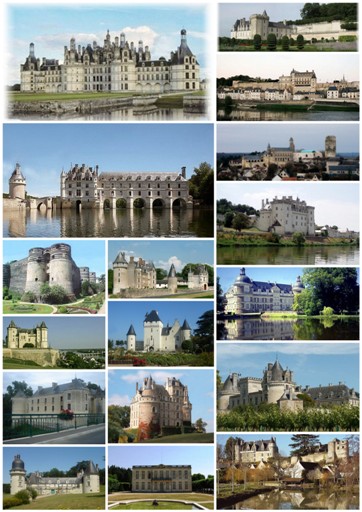 Here are some definitions:
an impressive country house (or castle) in France
wordnetweb.princeton.edu/perl/webwn

A château (plural châteaux; for both the singular and the plural) is a manor house or residence of the lord of the manor or a country house of nobility or gentry, with or without fortifications, originally—and still most frequently—in French-speaking regions. ...
en.wikipedia.org/wiki/Château
A French castle, fortress, manor house, or large country house; Any stately residence imitating a distinctively French castle; An estate where wine is produced and often bottled, especially in Bordeaux
en.wiktionary.org/wiki/Ch%C3%A2teau
"Author: Jim Craig"
Rentals
Choose a village house to rent in the Loire Valley direct from the owners.

Sleeps up to 4

Sleeps up to 6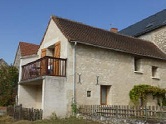 Sleeps 2

Sleeps up to 6

Sleeps 2