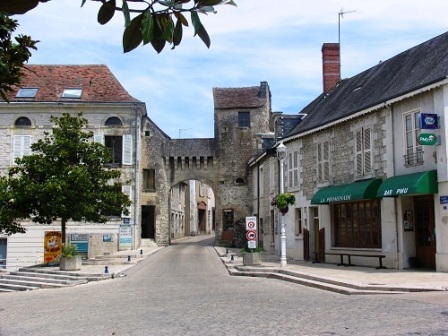 We have included La Roche-Posay in our towns of the Loire Valley even although it is actually in the département of the Vienne as this is a must for visitors to Southern Touraine. This charming medieval town is on the south bank of the River Creuse, which is the boundary of Indre-et-Loire and the Vienne. You have now crossed into part of a region that is well-deserving of a visit but probably not high on the list of most tourists -- not because it doesn't have a lot to offer but because it is rural, peaceful and not very well known (this area featured in Sunday Times in 2008 as 'undiscovered jewel'). It has a charming main street,and market square which you are led into through the old town 'gate'.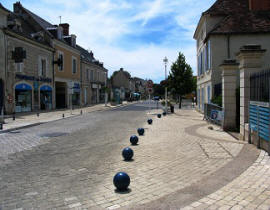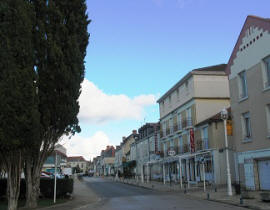 This elegant and historical town is bristling with restaurants and cafes catering for everything from a light lunch to splendid dinners - there is even a tearoom! ('salon de the') The markets on Tuesday and Friday morning have a very good mix of stalls with everything from shoes to olives - are worth a visit.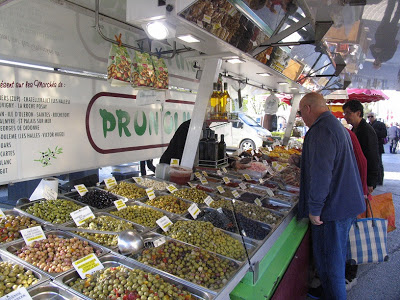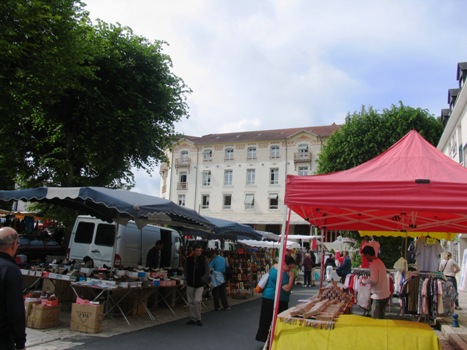 During the summer months the square also plays host to a number of fetes and festivals - including a medieval festival.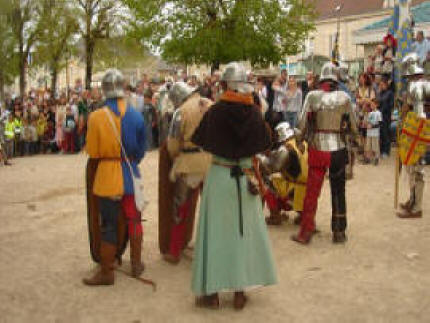 The town has a very interestin church 'Eglise Notre Dame' which dates back to the 11th century from which period only the Romanesque bell tower remains.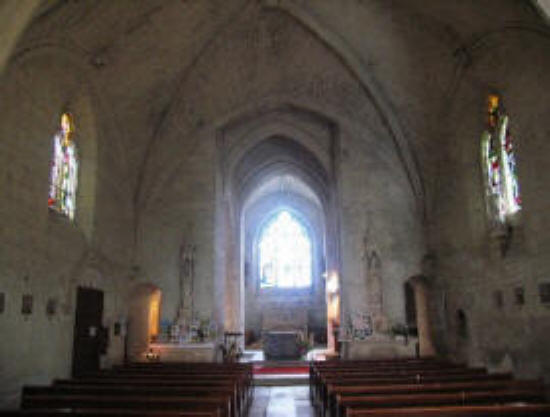 You can see more photographs here...
There are a few surprises you will find in this small town - a casino, a thermal spa, a racecourse and more! The casino opened in the year 2000 and draws many visitors from the surrounding region.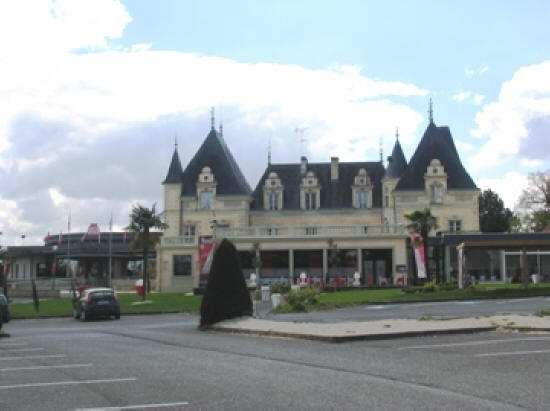 Then there is the Hippodrome de La Gâtinière for those who enjoy horse racing. Beginning at , races are scheduled for certain days in June, July, August and early September. Admission is EUR 6 for adults and is free for those under the age of 18.
We have visited on a number of occasions and had a very good day out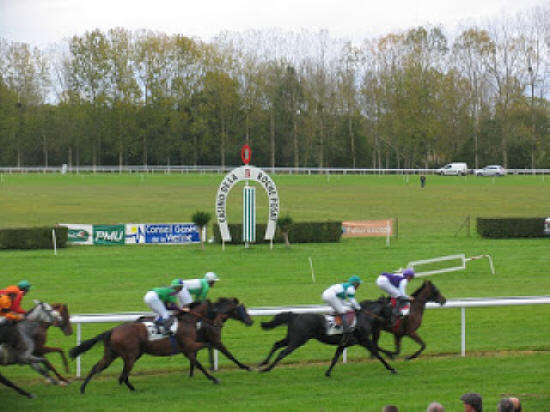 On the outskirts of town there is an 18-hole golf course which can be quite challenging in that you have a few tight fairways bordered by trees but is also a relaxing 'walk' if played early on a summer's morning.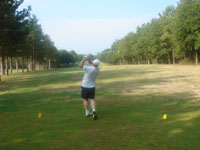 There are well marked out walking routes that take you along part of the river, up on to the old railway bridge giving some great views. There is a nearby riding school, fitness centre and the river with its man-made beach provides great place to cool off in the height of summer. Yes, this little town is full of surprises!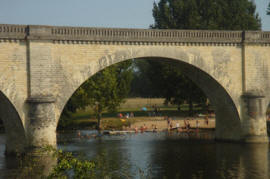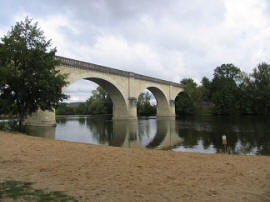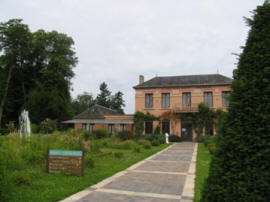 Perhaps a more well-known offering of La Roche-Posay is its world-famous thermal spa and mineral waters which have been enjoyed for over five centuries.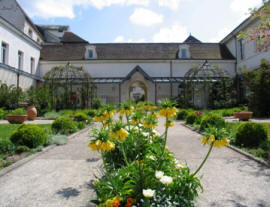 The village has gardens to explore: 'Jardins du Parc Thermal de La Roche-Posay.' which while not as grand as they may have been can still be admired around the Rose Pavillion and across the road up towards the hospital cure centre. Make a point of walking behind the offices of the Mairie and check out their seasonal floral displays