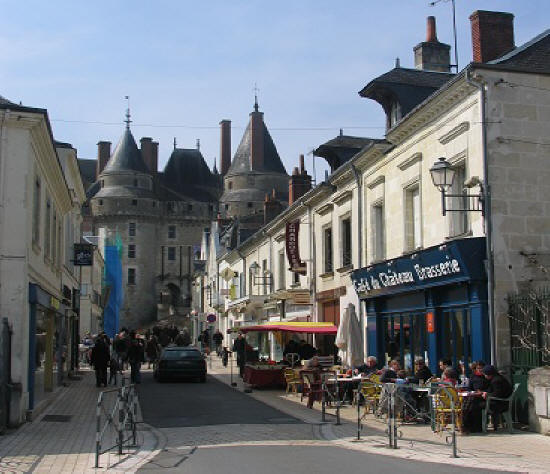 On the banks of the river Loire the town of Langeais is one of our favourites...from its imposing bridge crossing the river Loire to its mighty town centre chateau it will quickly charm you.

It is one of the longest established towns in Touraine, with history of a settlement here going back to Gallo Roman times.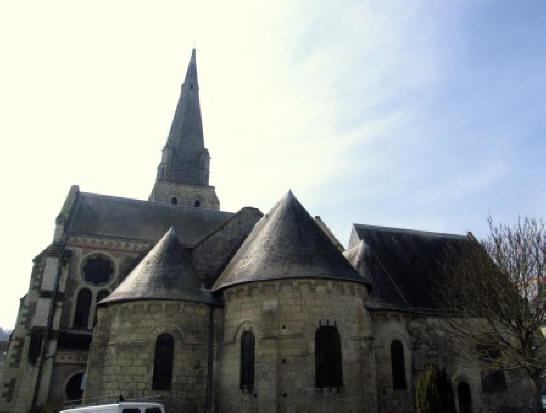 Its future was secured way back in the fourth century when Saint Martin de Tours founded the church of Saint John the Baptist here.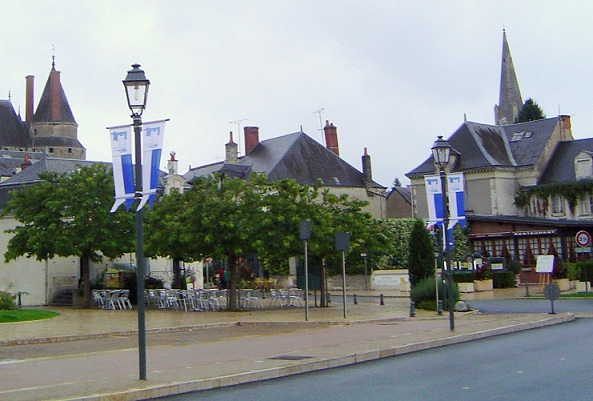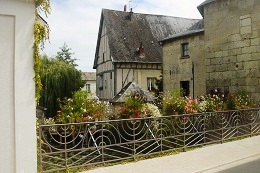 This pretty little town provides a great backdrop for a pleasant day out. Although the chateau is probably the main attraction the church shouldn't be missed, plus simply strolling around the medieval streets crossing over the little canal fed from the Loire river is worth the visit alone. There is also a good tourist office in the town.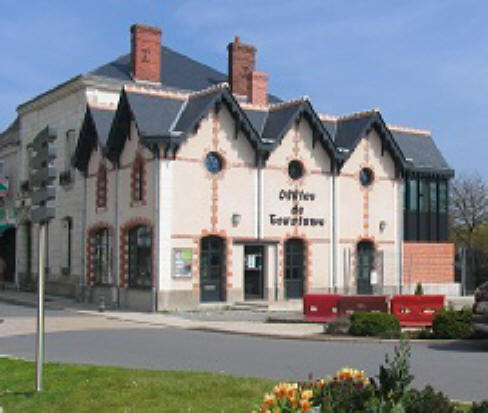 There is a weekly market here on Sunday mornings – 8.00am to 1.00pm at Place de l'Europe.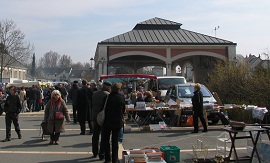 On the 21st of June there is an evening market from 6.00pm in the town centre to tie in with the towns 'day of music' and the national 'Fete de la Musique'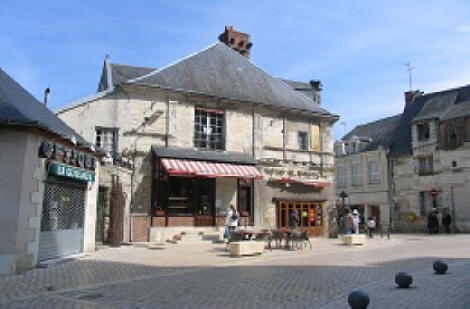 You will find a reasonable choice of places to eat include a well stocked 'salon de thé'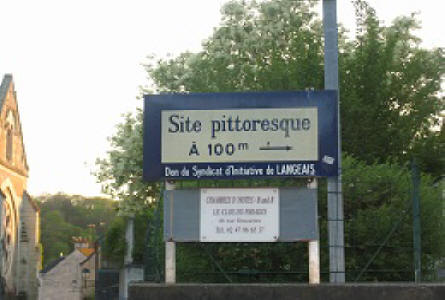 Behind the church you will fid a sign pointing you to a set of steps that take you up to 'picturesque' spot ovelooking the town giving you views over its main attractions the chateau the church and the road bridge -well worth the climb.