As you approach the Loire Valley town of Saumur you can't fail to see its dominant chateau perched high on the skyline as if protecting its residents below. The chateau we see today originates from the 14th century but it was in the 15th that it was made into a comfortable residence by Duke Rene d' Anjou. During its long history it has been the governor's house, a jail before the town purchased it in 1906 to restore and turn it into the tourist attraction it is today. The former royal apartments now house two museums – 'Musee des Arts Decoratifs' and Musee du Cheval'. The first houses European china and tapestries with the second located in the attic of the chateau being dedicated to equestrian pursuits where you are taken into a world of saddlery from across the world – all lovingly worked.
From its lofty position you have great views of the town and river -- it is worth parking riverside and hiking up the hill to appreciate this as well as the chateau itself.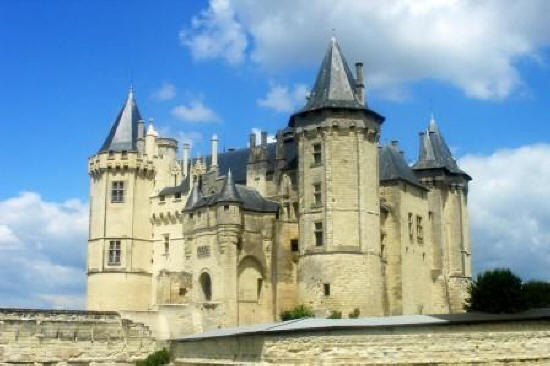 There is mixed opinions as to how interesting the chateau is on the inside, it certainly has some fine detail on the exterior and courtyard.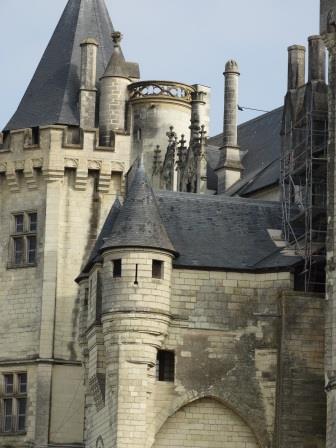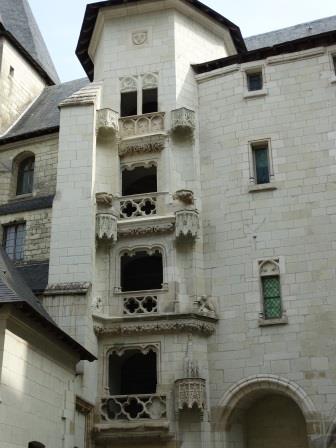 There isn't a great deal on show in the rooms you get to see but there are 15th century tapestries and 18th century porcelain as well as period pieces of furniture.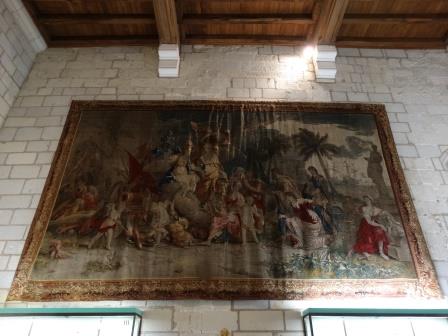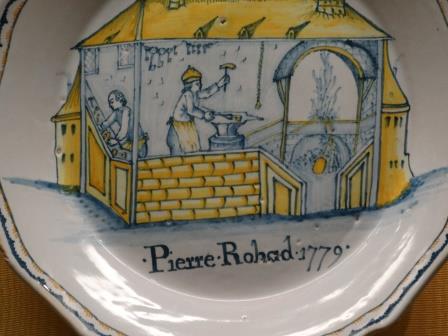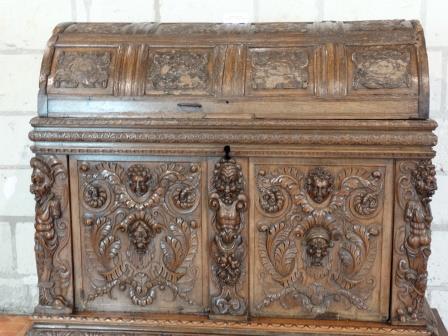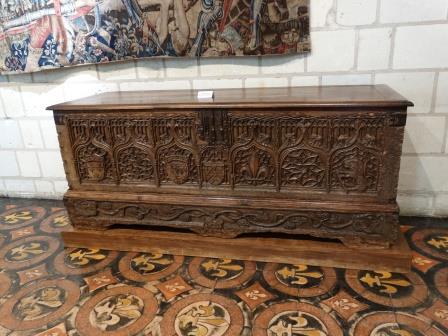 There is a free tour in English which makes the visit more intersting...that you should consider taking.