INTERNATIONAL

GARDEN

FESTIVAl 2016
Open until November 2nd.
The theme for the festival this year is
'GARDENS OF THE CENTURY AHEAD'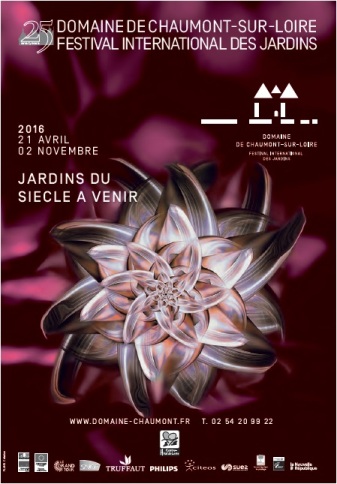 Check out our blog-post on the festival here
---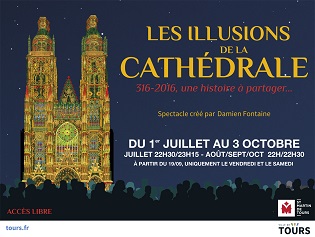 From the 1st July until the 3rd October there will be a light show on the facade of the cathedral in Tours.
Every evening in July: sessions at 22:30 and 11:15 p.m.
1 st August to 18 September, sessions at 22h and 22:30
September 19 to 1 st October sessions only on Friday and Saturday at 22h and 22:30
October 3: 2 final sessions at 22h and 22:30
---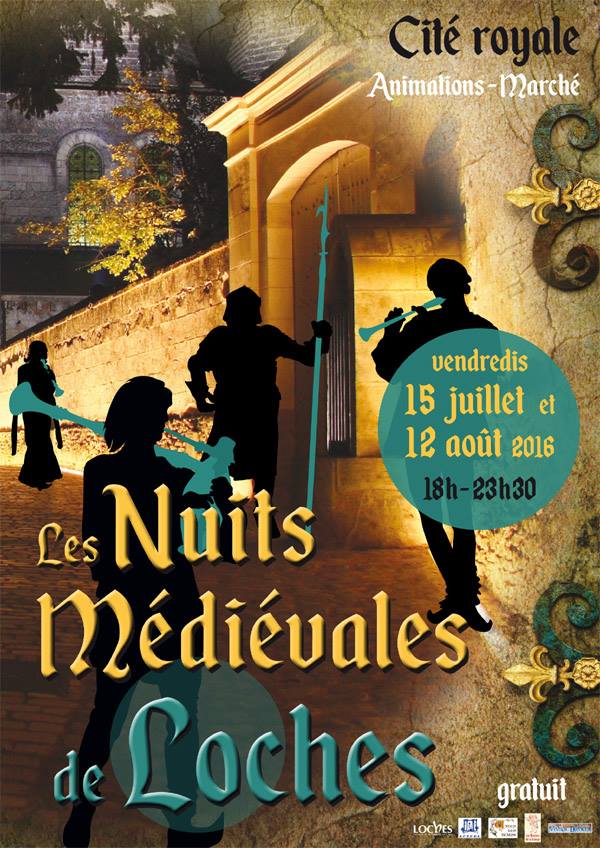 ---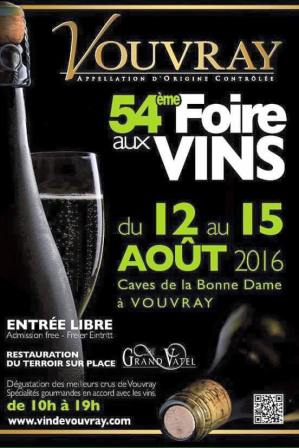 ---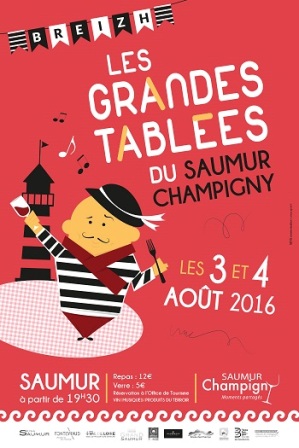 Celebrating Champigny wines, the town of Saumur hosts two evenings on the 03/08 and 04/08, where thousands gather to taste the great wines and produce of the area in a party atmosphere with live music.
http://www.saumur-champigny.com/grandes-tables
---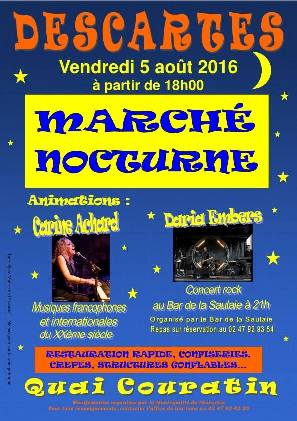 ---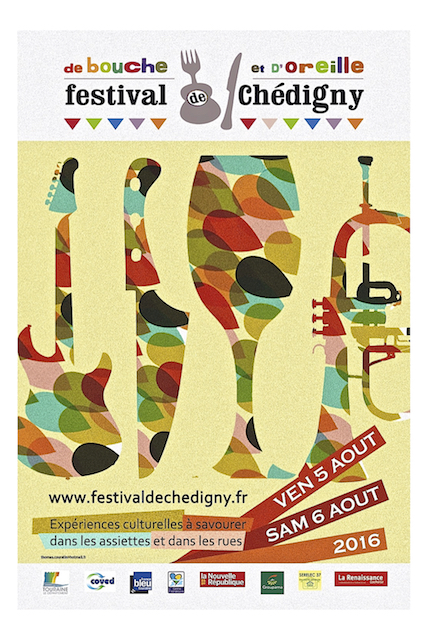 http://www.chedigny.fr/festival-de-bouche-et-d-oreille-article-9-0-97.htm
---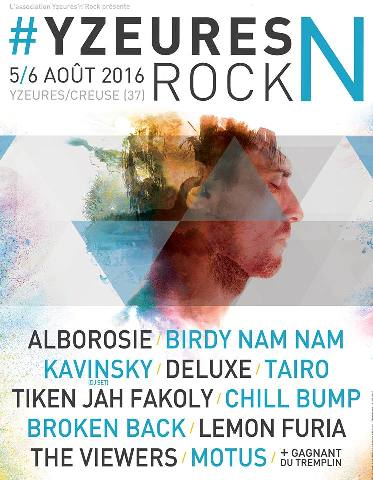 ---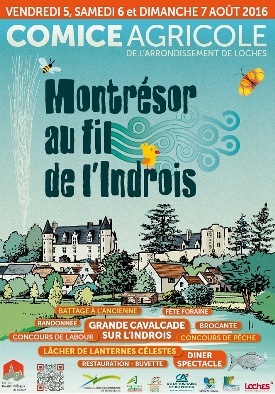 ---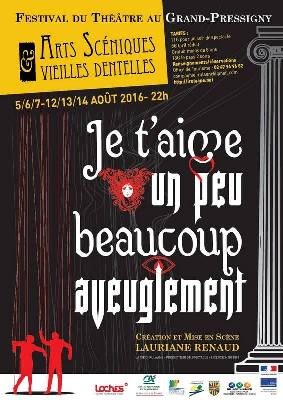 ---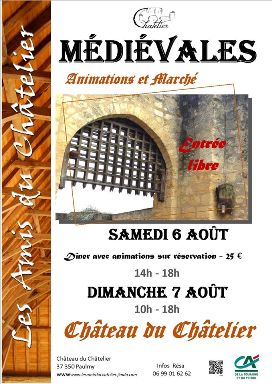 ---
---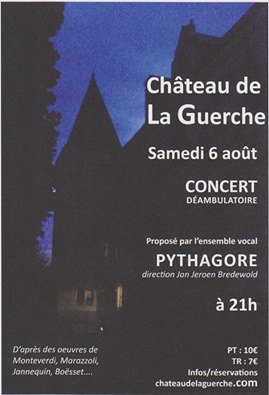 ---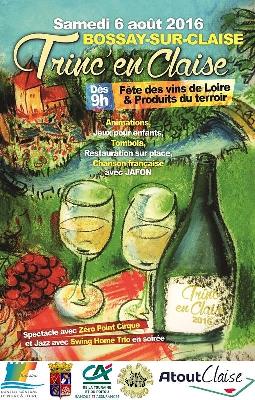 ---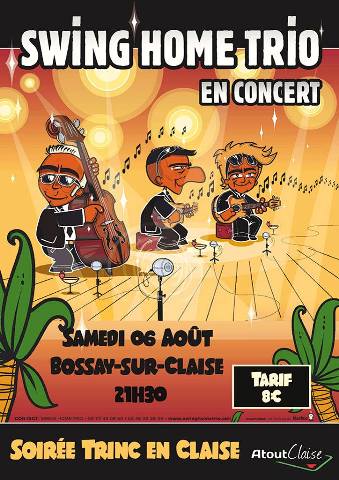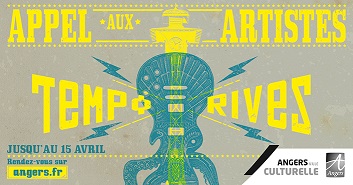 13 July to 16th August 2016

The 7th edition of the 'Tempo Rives' music festival, organized by the City of Angers, promises an eclectic mix of music from both local artists and international acts.
Check out their website for more information.
---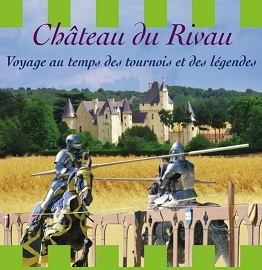 Jousting tournament
!3th & 14th August
Come and cheer on your favourite contestant during the 4 medieval jousts that will take place on Saturday at 2pm, 4pm and 7,30pm and on Sunday at 11.30am, 3pm and 4.30 pm The prize-giving ceremony will begin at 5:30pm on Sunday. Start booking your seats today!
Throughout these days, many animations will delight young and old! : Medieval camp by the Association de la Mandragore with medieval combat demonstration stick and dubbing young knights, introduction to archery by Archers Richelais, calligraphy workshop, tasting gourmet products, medieval market. In the magical setting of the gardens, visitors will encounter the beautiful lords and ladies and the collective organization of the medieval market Chinon and knights
Adults: 11 euros
Children (5 to 16): 7 euros
Family pass: (2 adults + 2 children): 32 euros
http://www.loire-castle-rivau.com/events/jousting-tournaments.php
---
Vouvray wine fair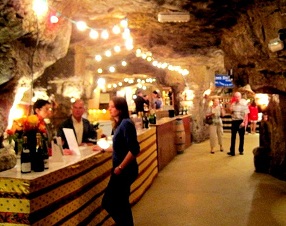 Vouvray Wine Fair (Foire aux vins)

From 12/08/2016 to 15/08/2016


Discover the wines of Vouvray presented by a variety of local winemakers in the heart of the troglodyte caves 'de la Bonne Dame' a great experience – try not to be the nominated driver!.
Visitors can also enjoy gourmet specialties to accompany the wines.
Free entry. Tasting glass is € 3.00 on site. 10 am -7 pm
Location: Vouvray - Caves de la Bonne Dame : France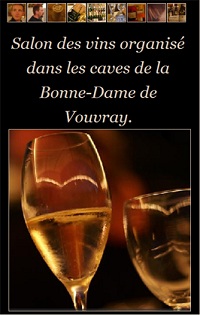 Official website
http://www.vins-vouvray.com/evenements-vouvray.php
---

image courtesy http://www.chenonceau.com
CHENONCEAU (37)
Night walks...castle and gardens, under the music of Arcangelo Corelli.
Every evening from July 1 to August31, from 21:30 to 23:30.
Booth opening times: 21:30
Booth closing times: 23:00
Entry fee: 6 Euros.
Children under 7 years old: Free.
http://www.chenonceau.com/index.php/en/news/night-walk
---
---