This year is free and includes firework display.
Two days of free live music throughout the town.
Vendome guitar festival.
The festival which takes place every year in Vendôme early July presents a wide variety of styles ranging from Latino or gypsy style guitar to classical and rock music .
The festival invites a diverse mix of international talent.
Check out full programme here:
www.festivalmusiquerichelieu.fr
---
---
This year the small village of Ciran in Southern Touraine puts on an amazing show around the theme of 'dance' for the second year in a row. You will be transported to many corners of the globe...in spectacular fashion. Centred around the little lake in the village the show will surprise you from beginning to end. As the title suggests, you will be introduced to the dances, whether Cuban or Japanese, Russian or Greek. A festive show that will delight the family audience we welcome every year.
You can check out previous 'spectacular' here
---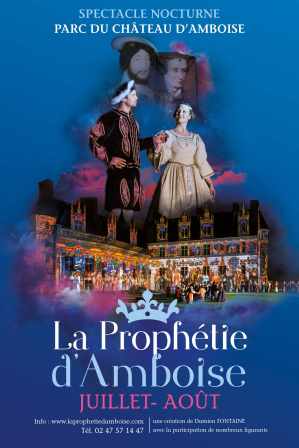 ---
image courtesy https://www.chenonceau.com

CHENONCEAU
Night walks...castle and gardens, under the music of Arcangelo Corelli.
At night, on certain summer weekends, the poetic Nocturnal Promenades allow you to discover the illuminated gardens to the music of Arcangelo Corelli, master of Italian classicism.
From 14th July to 15th August
https://www.chenonceau.com/en/agendas/nocturnal-promenades/
---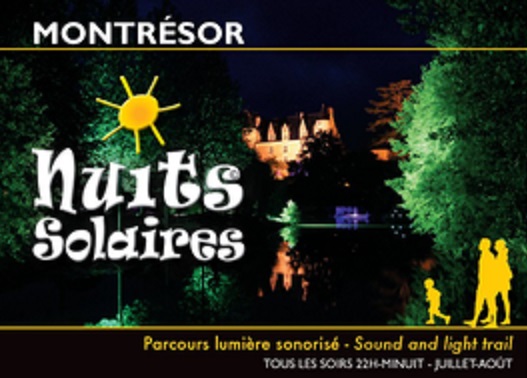 From 22:00 'til midnight
---

The City of Tours offers a sound and light show projected on to the cathedral.