Loire Valley wine-tasting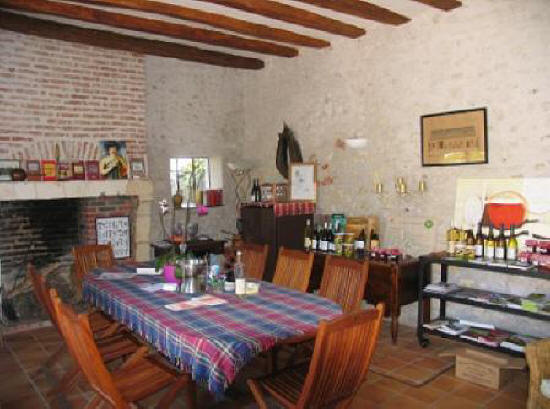 There are any number of opportunities to sample the delights of the wines produced in the Loire Valley.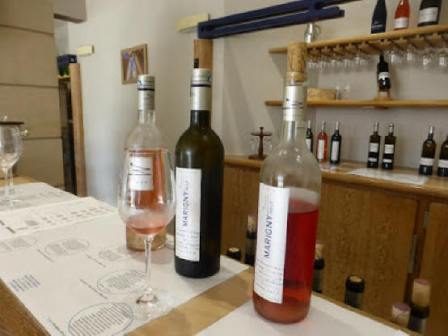 Visit one of the Maisons du vins' of the region - you'll find them at Nantes, Angers, Saumur and Tours. They are open all the year round, each with a selection of over seventy wines which have been hand-picked from about forty appellations of the Loire Valley. You can sample many of the vintages with no obligation to buy.
External links:
---
Vouvray wine fair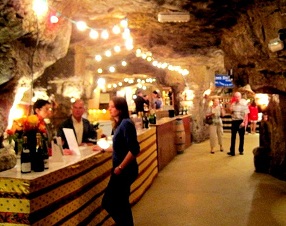 Vouvray Wine Fair (Foire aux vins)
Discover the wines of Vouvray presented by a variety of local winemakers in the heart of the troglodyte caves 'de la Bonne Dame' a great experience – try not to be the nominated driver!.
Visitors can also enjoy gourmet specialties to accompany the wines.
Free entry. Tasting glass is € 3.00 on site.
Location: Vouvray - Caves de la Bonne Dame
---
Vitiloire, Tours celebrates wines of the Loire Valley May 26th and 27th 2017
Saturday from 10h to 19h - Sunday from 10h to 18h
place de la Gare - Boulevard Heurteloup - Garden Prefecture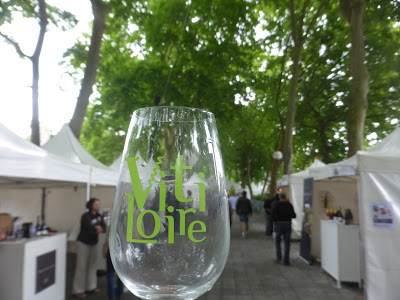 Check out our blog-post on previous year's event here